Tree Certifications Matter!
Story by Rawson Services Editor / March 14, 2019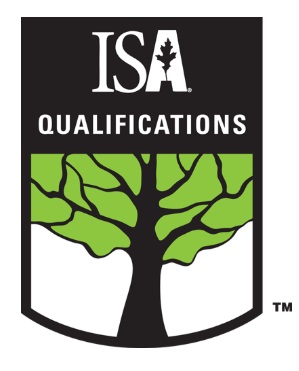 When it comes to choosing a tree service in Charleston, tree certifications matter! A tree certification – or several of them – tells you that a service provider cares enough about his business and his customers to keep his knowledge and education fresh. That's the commitment Rawson Services makes to you!

Earning additional certifications gives Rawson an opportunity to learn even more about trees, how they grow, and the problems they can encounter. This way, we can better assess each situation, apply our knowledge, and come up with a plan of action specifically suited to your trees and your landscape.
More Knowledge, More Tree Certifications
Recently Arborist Randy Rawson attended the International Society of Arboriculture's Tree Risk Assessment Qualification class (TRAQ). This program allows tree care professionals to expand their knowledge of the fundamentals of tree risk assessment. They learn a standardized process for assessing tree risk and providing information to tree owners. This helps the customer make informed decisions that will promote the safety of people and property and also enhance tree health and longevity.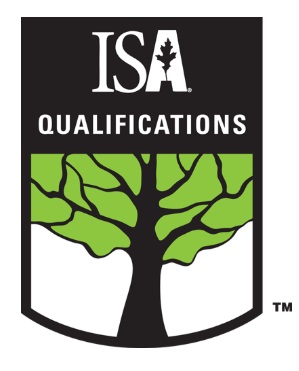 During this course, Randy enhanced his skills in:
The fundamentals of limited-visual and basic tree risk assessment
The principles of advanced diagnostic techniques for assessing tree risk
Gathering and synthesizing information needed to assess tree risk; and
Making reasoned judgments and recommendations for mitigating identified risk
Sharpening Skills to Serve You Better
One big reason to choose Rawson Services is our skill in identifying diseases and pests that threaten the well-being of your trees and shrubs as well as the defects that could cause harm. Sometimes these defects are hidden inside the trunk, root system, or high in the crown. It takes a trained expert to recognize all the possible hazards and recommend the best course of corrective action. The more training, the better!
Put Our Tree Certifications to Work for You!
So, in the end, certifications really aren't about having one more framed document on the wall, or more letters after our name. They're about gaining the knowledge necessary to serve Charleston homeowners, business owners, and property managers better. That's how Rawson earned its reputation, and how we aim to keep it. If you have a tree issue, or think you might, give Rawson Services a call to schedule your free consultation!