Choose a Certified Arborist: There IS a Difference!
Story by Rawson Services Editor / September 19, 2018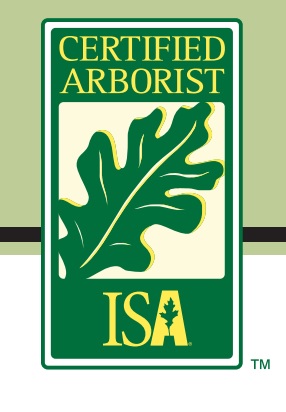 Arborist or plain old "Tree Guy"? When it comes to tree care, there IS a difference. In Charleston SC, homeowners and property managers have several options when it comes to tree planting, pruning, and removal. But to do these properly takes training – the kind that comes with certification by the International Society of Arboriculture (ISA). ISA is a non-profit that promotes research on healthy trees and the benefits they provide us, as well as environmental sustainability. Basically, if you care about property values, and about Being Green, then you care about your trees and you want the right people planting, pruning and removing them!
Why Hire an Arborist?
Here's what ISA says about hiring a certified Arborist: "An Arborist is knowledgeable about the needs of trees and is trained and equipped to provide proper care. Proper tree care is an investment that can lead to substantial returns. Well-cared-for trees are attractive and can add considerable value to your property. Poorly maintained trees can be a significant liability. Pruning or removing trees, especially large trees, can be dangerous work. Tree work should be done only by those trained and equipped to work safely in trees."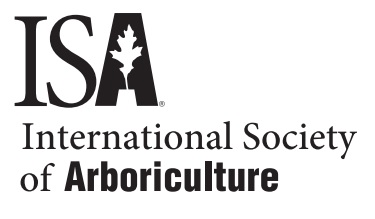 In Charleston, Rawson Services is the Certified Arborist people trust for:
Tree Planting:
How deep to plant? How close? How much mulch? How much water? You can't just dig a hole and drop it in!
Tree Pruning:
There are many reasons for pruning, and ways to go about it. You might simply want a better-looking tree – shapelier or less dense to allow more light. Or, you have limbs damaged by age, disease, infestation or storm. You need to cut out the bad to preserve the good – and that takes skill. Your Arborist will do the job done right!
Tree Removal:
First of all, make sure the tree NEEDS to be removed. A little Certified TLC might rescue it! But, when the time comes, your arborist may determine that removal is what's best for the rest of your landscaping. Safe and skilled is the way to go, and Rawson Services has the tools and the training.
Trust Rawson Services for Expert Arborist Care!
Your trees are an investment – in terms of property value AND quality of life. Protect that investment with skilled, Certified Arborist care from Rawson Services. Contact us today for a free consultation and estimate!